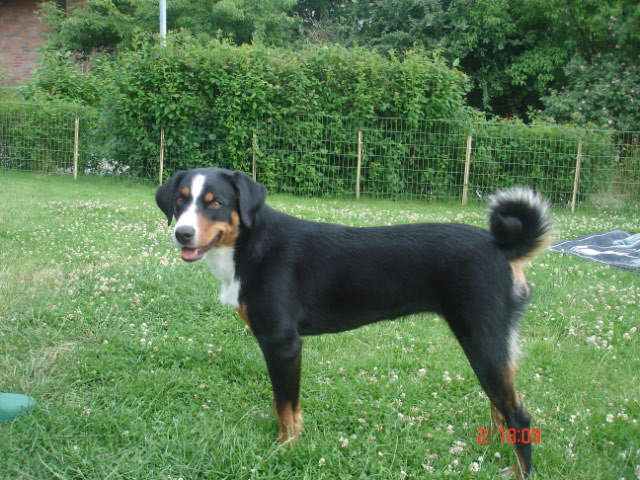 Here I am with my beautiful tail.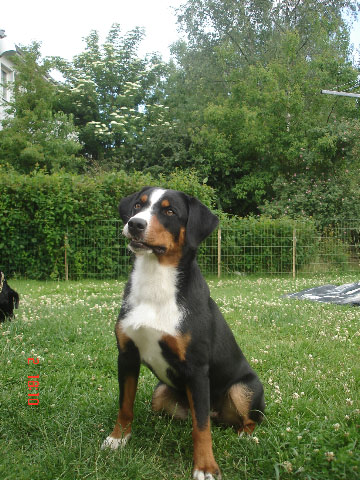 Be nice, I can too!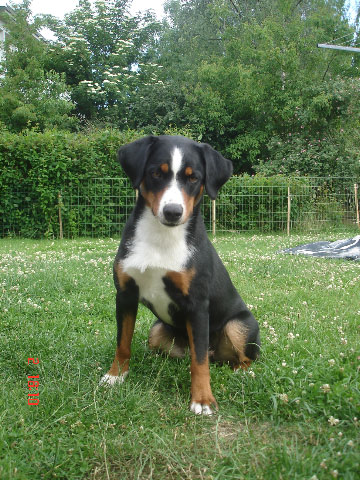 But now you may well end up shoot!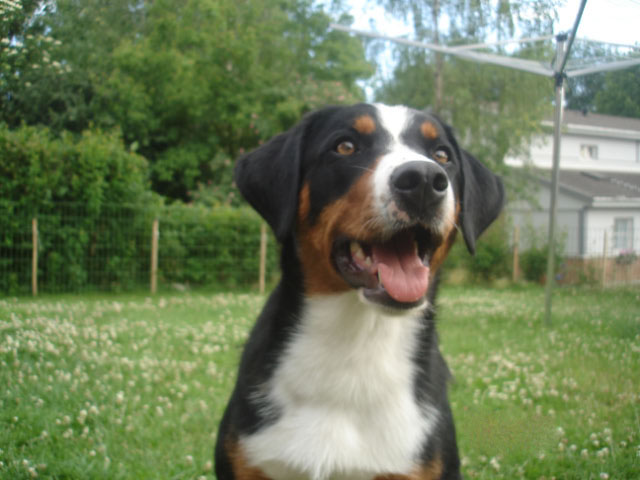 Am I pretty like this, then?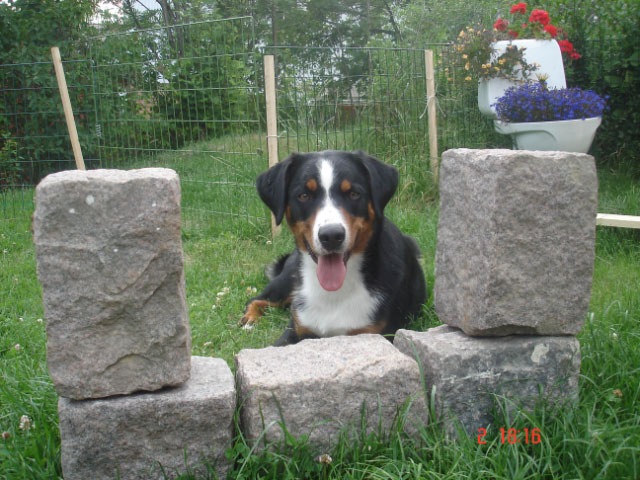 Not a bit organized!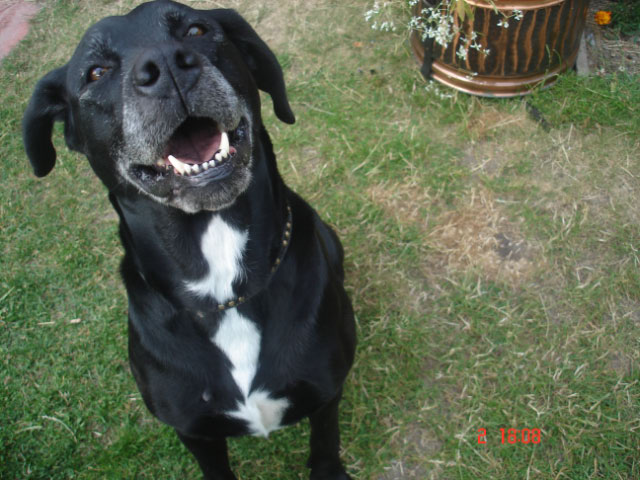 Here is my big sister Rita.
She is a mix between boxer and Berner Sennen.
Rita has competed in obedience class 3,
but now she has retired.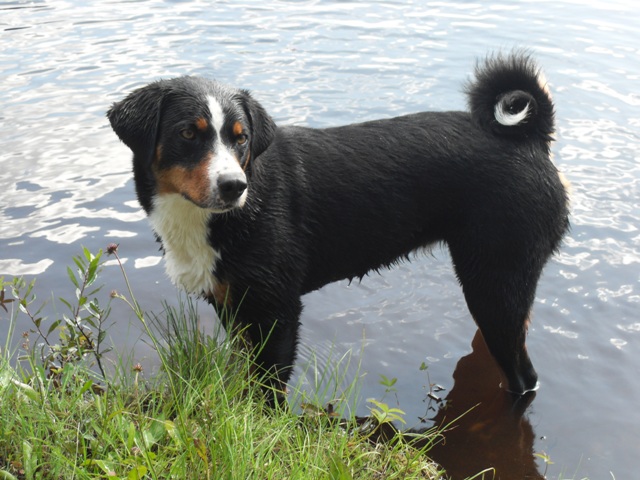 Watch I like to swim.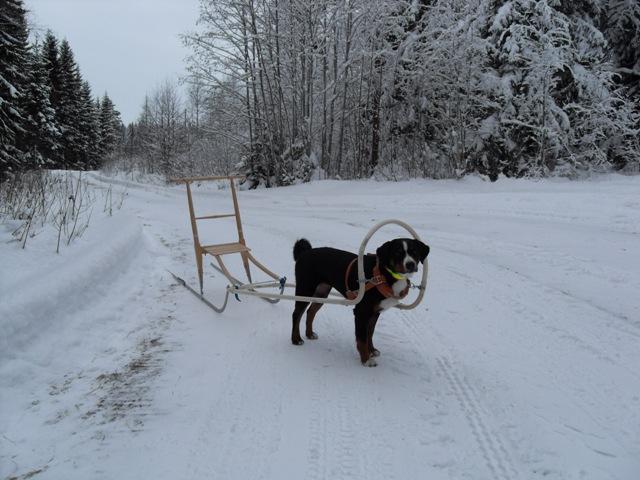 It's fun to kick.
more pictures here.