Emi´s exibitions
If you want to se Emi's progress in excibition scroll down.


2009-12-13 HUND2009
2009-08-29 Ängelholm
2009-06-06 Karlskoga
2009-05-16 Hässleholm
2009-02-07 Sala
2008-12-06 Stockholm
2008-10-31 Växjö
2008-10-11 Sundsvall
2008-08-23 Ängelholm
2008-08-10 Byske
2008-07-03 WDS Älvsjö
2008-05-24 Karlskoga
2008-03-29 Ludvika
2008-02-02 Sala


2008-02-02 Sala
Referee: Yvonne Brink
Well-cut head, well-borne ears, ngt bright eyes, good body, well developed front-, medium-strong bones, could have no more knee angle, carrying his tail well is excellent.
BIR-valp BIS-2-valp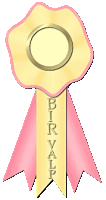 2008-03-29 Ludvika
Referee: Patrik Cederlöf
Well balanced bitch, nice head o expression, well-formed enough dark eyes, correct neck o the line, well set tail, sufficient angle back, well angled front, moves well from side, slightly cramped rear, nice temperament.
HP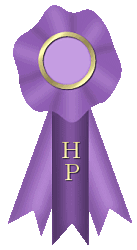 2008-05-24 Karlskoga
Referee: Sieghart Muthsam
JUNKL: 1
JUNKK: 1
HP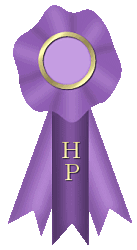 2008-07-03 World dog show Älvsjö
Referee: Arne Foss
Feminine very good type well formed, good head Slightly bright eyes normal angles well cells for age Good tail, double coat color OK & subscription Moves well from all directions Nice temperament Well presented Good color.
Excellent

2008-08-10 Byske
Referee: Nina Karlsdotter
Well-formed feminine cap that could be a bit larger in overall good proportions, in profile, well-shaped eyes ngt bright color, well-borne ears properly. neck and topline and tail. successful staggered body good prop. suitable bone, harmonic angles utm operating fine resilience, good coat color symmetrical character, beneficent.
CERT BIM 2btkl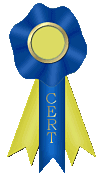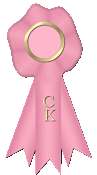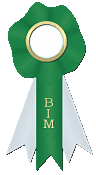 2008-08-23 Ängelholm
Referee: Petra Junehall
Very attractive young female with excellent proportions pretty well-formed head, feminine, slightly bright but well-shaped eyes, good ears, correct bite, excellent neck and topline, adequate bone, breed typical angles, excellent forechest, stable hindquarters, excellent neck and tail, well-balanced movements, excellent coat color o characters.
CERT CK BIM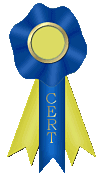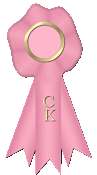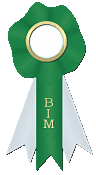 2008-10-11 Sundsvall
Referee: Jan Herngren
Excellent proportions beautiful head, excellent details, however, a little round light eyes, excellent topline, well-placed well carried tail, well-cooked shoulder, lovely forechest, good angles front, advised rear, excellent bone, vältecknad with good tan, is the excellent step by hand. Parallel rear advised stable forward, turns out great with a lovely temperament.
CERT CACIB CK BIM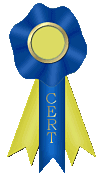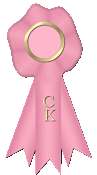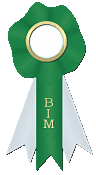 2008-10-31 Växjö
Referee: Hans-Erik Pedersen
Feminine head properly. bite, good pigmentation, is advised. dark eyes, prima neck and over the line. very good heart and bones, for ages angulated. These are very good from all directions. Good temp, very beneficent.
CERT CK CACIB BIR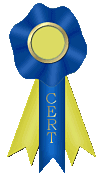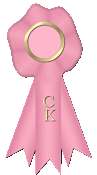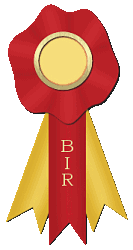 2008-12-06 Stockholm
Referee: Eerola Päivi
Very typical of a whole just big square, well balanced five. very feminine head, could have a darker eye, good topline and tail, efficient movement, very good pace, very beneficent.
CERT CACIB CK BTKl2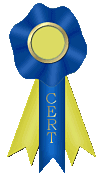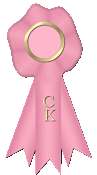 2009-02-07 Sala


Referee

: Bo Wiberg
Well shaped feminine head, välburna ears, slightly rounded bright eyes, cheeks and asked, without objection, beautiful neck and back liner, typical angles of front and back, chest, need a little more volume, good movement from the side, proper bone structure, nice temp, good coat, a bit
white on the neck, otherwise the correct color.
1:a pris HP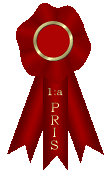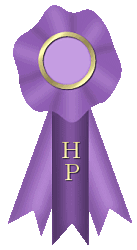 2009-05-16 Hässleholm
Referee: Freddie Klindrup
ÖKL: 1
ÖKK: 1
CK
BTKL: 1
CERT
BIR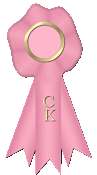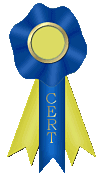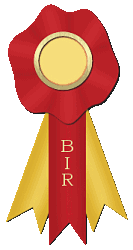 2009-06-06 Karlskoga


Referee

: Mia Sandgren
CHKK: 1
CK
BTRL: 1
BIM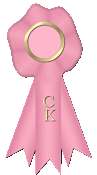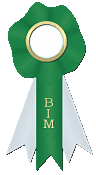 2009-08-29 Ängelholm


Referee

: Roland Fors
CHKK: 1
CK
BTKL: 1
BIR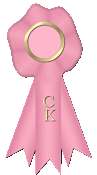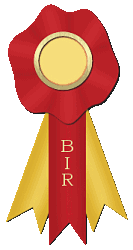 2009-12-13 HUND2009


Referee

: Kurt Nilsson
CHKK: 1
CK
BTRL: 1
BIR
CACIB